Dollhouse Plants / Outdoors
These are all full scale (1:12) items. To see items in other scales, select appropriate category.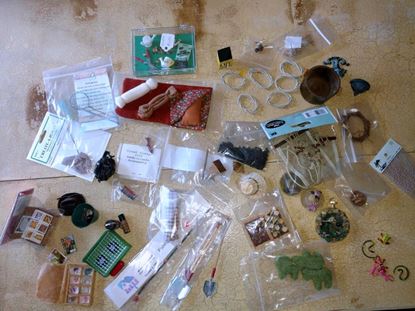 Random camping, fishing and gardening items for a miniature setting.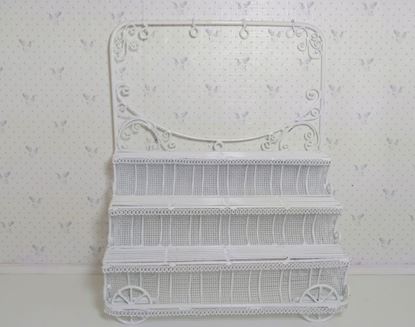 WW-PL
Made of metal and painted white. Has moving wheels and it also has for spots for hanging plants. It measures 7.25" high x 6" wide x 3" deep. Excellent condition and ready to be filled.